***EL VIDEO NO TIENE MOSAICO*** solo esta en esta imagen previa para que blogspot no se queje…  Lucía es amante del sexo. Ella inventó un método basado en los cuatro elementos de la naturaleza: agua, tierra, aire y fuego, para ayudar a parejas, mujeres u hombres, que por diferentes motivos tienen carencias sexuales. Para Lucía no hay cosas imposibles. Cada vez que recibe a alguien en su mansión o cuando visita a las mujeres hermosas que pidieron su ayuda, ella escucha, aconseja y aprende. Todos los casos tienen solución gracias a su método. Ella lo enaltece y se siente orgullosa de haberlo creado. La naturaleza de las cosas se asocia al sexo, a la pasión, al devenir de los encuentros. Art of Love es lo mejor que le pudo haber pasado al sexo.
***NO MOSAIC ON THE VIDEO*** there's only mosaic on the prev image to avoid complaints from blogspot…
Lucia is sex lover. She invented a method based on the four elements of nature: water, earth, air and fire, to help couples, women or men, who for various reasons have sexual shortcomings. Everything is possible to Lucia. Each time someone visits her house, beautiful women who asked for her help, she listens, advises, and teaches. All cases have a solution thru her method. She is proud of the method she have created. Nature of things is associated with sex, passion, and the future. Art of Love is the best thing that could have happened to sex.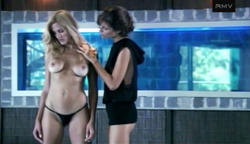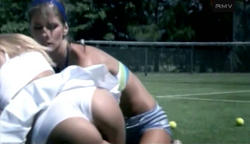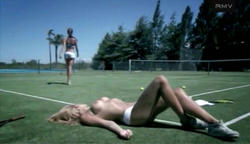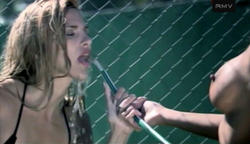 Aqui esta el video / Here's the video
En Hotfile.com / On Hotfile.com:
Link: Art of Love: The tutorial – Ep.02 – Serie FullPacK