Descripción: Cuentos Cortos es un ciclo conformado por diez cuentos eróticos que abarcarán distintos géneros: comedia, suspenso, drama y ficción; cada uno tendrá un final sorpresivo y sensual.
Short Stories is a cycle that consists of ten erotic stories covering different genres: comedy, suspense, drama and fiction, each will have a surprise and sensual ending .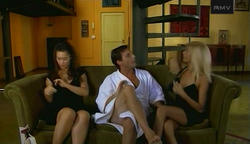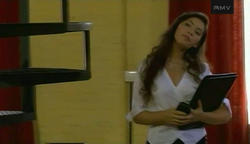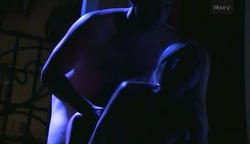 Aqui esta el video / Here's the video
En Filefactory.com / On Filefactory.com:
Link: Cuentos Cortos – Ep.08 Serie FullPacK – Playboy TV Arg.