Juegos sensuales y entretenimiento llegan de la mano de Playboy Attack pero con el toque que sólo Playboy TV sabe dar. Un equipo de 7 chicas Playboy, comandadopor una deslumbrante líder, recorren las calles de la ciudad reclutando hombres parahacerlos vivir una experiencia única. Ellos participarán, junto a nuestras chicas deexcitantes juegos dentro de un camión especialmente diseñado para la ocasión, y demostrarán que no siempre el sexo débil es el femenino. Cada concursante ganador del "Hot Truck" competirácontra un amigo en los "Nude Games" donde las conejitas harán de las suyas para persuadirlos y desconcentrarlos, pero los ganadores tendrán su recompensa.
Diversión, glamour y adrenalina serán los condimentos primordiales de este programa que contarácon un final soñado; un televidente de Playboy TV va a dirigir su propia fantasía dentro de la sección "Director Dreams" y lo mejor, es que podrá verla hecha realidad.
Playboy Attack, mucho más que un programa de juegos.
Sexy and erotic games comes with Playboy Attack with the Playboy Tv's style. 7 bunnies under the orders of a beautiful leader, walk down the streets recruiting men to make'em live an unique experience. They will play some exiting sexy games with the bunnies in the conteiner of an 18 wheeler. Each winner goes to the next stage of the game. The Nude Games where they'll fight for the final prize. Fun, glamour and adrenalin are the perfect mix for this tv show.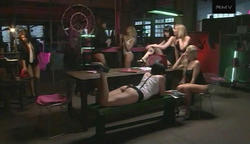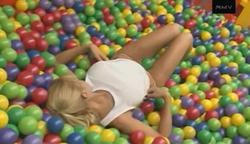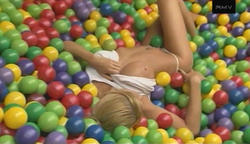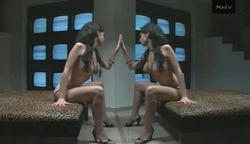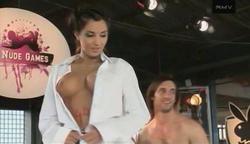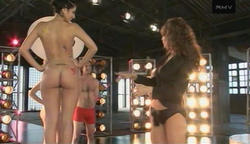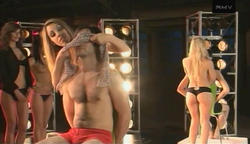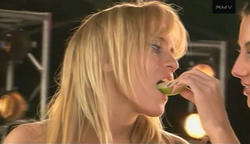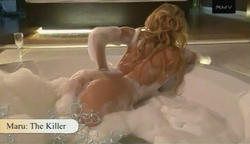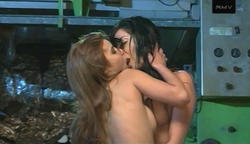 Aqui esta el video / Here's the video
En Hotfile.com / On Hotfile.com:
Link: Playboy Attack Ep.16 – Serie Full PacK