Enzo es el jefe de compañía del Circo Rojo. El circo esta pasando por una crisis, no tienen publico.Enzo decide hacer un casting para tomar nuevo personal. Mientras su mujer (Edda Bustamante) quierequitarle el control del circo para dirigirlo ella misma.Una travesía sexy y erotica por las peripecias que debe pasar el circo para hallar su destino.
Enzo is the head of the Circo Rojo (Rouge Circus) company. The circus is going through a crisis. The
got not audience at all. Enzo make a casting call for new artists. Meanwhile his woman (Eda Bustamante)
wants to get the control of the circus.
An erotic and sexy journey of a circus company triying to find it's own destiny.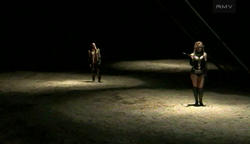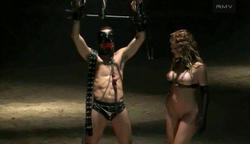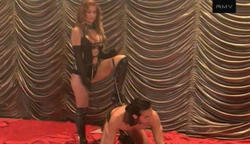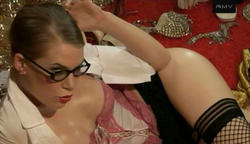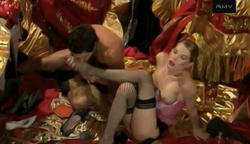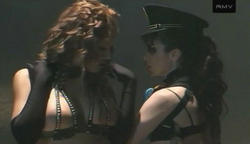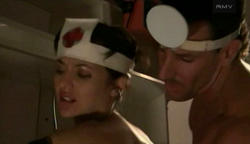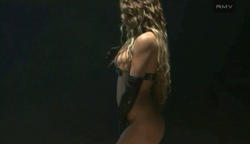 Aqui esta el video / Here's the video
En Hotfile.com / On Hotfile.com:
Link: Circo Rojo – Fetichismo Ep.10 – Serie FullPacK